The Leader in HVAC Repairs in Leander, TX, and Nearby Areas
Did you notice that your air conditioner or heating system is acting up? When you need an emergency repair, call us. We provide fast and reliable home heating and air conditioning repair services for homes and businesses, and we'll do it all with precision and exceptional customer care.
It's not usual to have an immediate and unexpected need for a trustworthy and experienced HVAC contractor in Leander, TX, or nearby areas. If HVAC-related repairs are suddenly topping your list of things that need taken care of ASAP, Blue Wave Heating and Air provides exceptional care and quality results at fair, honest rates.
Comprehensive Heating and AC Repair
At Blue Wave Heating and Air, we offer a variety of HVAC repair services that will ensure your system can quickly get back up and running. We provide affordable furnace repairs, AC unit repairs, heat pump repairs, gas heater repairs and more. Our technicians are highly skilled professionals that will fix your heating or ac systems with the utmost care and precision.
Budget-Friendly
Get the high-quality work and superior service you deserve at affordable rates. As a small business, we don't believe in compromising our integrity to make a buck. We understand the importance of saving wherever you can, and we feel that HVAC repair should be accessible to anyone who needs it. We don't charge outrageous rates or tack on hidden service fees—just reasonable prices for top-tier work.
Please Avoid DIY Repairs
It's tempting to put off calling a heating or AC company if your main priority is saving time and money. However, these goals are rarely achieved with DIY HVAC repairs. If the right steps aren't taken or compatible parts aren't used, for example, you could end up with completely new issues or potential safety risks. DIY repairs could also invalidate any existing warranties.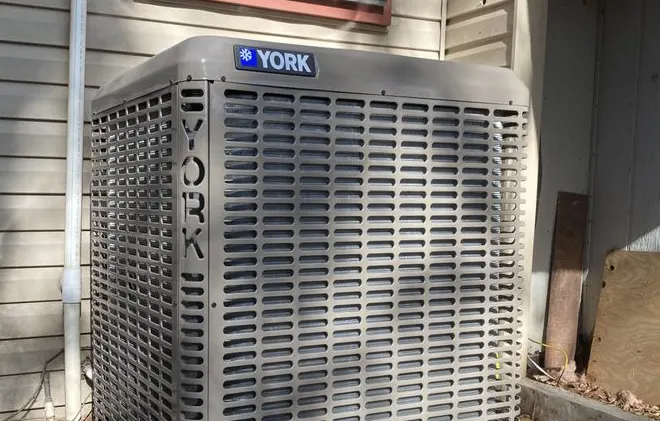 See Why We Are Trusted by the Local Area
We're a cooling and heating company that keeps the focus on outstanding, customer-focused service. We've also earned a reputation for the care and attention to detail that goes into our work. Additional reasons you'll be glad you chose us for HVAC repairs in Leander, TX, and nearby areas include:
Our free, honest estimates

The respect we have for our customers' time and property

Our emphasis on long-term value

Our prompt, detail-oriented service
Rely on Our HVAC Repair Pros Today
Because we're local, you won't have any trouble getting expert assistance from an HVAC technician from Blue Wave Heating and Air when it's needed most. We also provide AC tune-ups and other money-saving services. Once we assess the situation, you'll receive a free quote for your consideration. Contact us today for fast, dependable heating or cooling repair service in these areas we serve: